Kristen M Lenz
Counselor, LMHC
License# MH 11758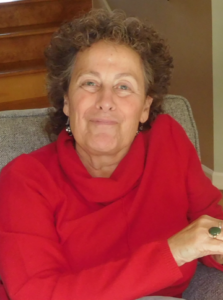 It is brave and difficult to reach out for help. I provide a welcoming space for you as a compassionate listener. Using an eclectic style combining a number of modalities we discover what works for you. I listen and get to know you; both your dreams and your struggles. You may feel limited by and stuck in repeating patterns that are not working anymore. It is hard to find the way when pain clouds your every day. Sometimes it is helpful to start here; right where you are. I find that the here and the now are full of wisdom if we learn to listen.
The human capacity to heal is miraculous. My experience has shown me over and again that we have all we need within us. It does take commitment and the ability to sit with difficult emotions. Change and loss are a constant. My work with grief includes trauma, loss of loved ones, changes in health, and working through relationship loss.
It is difficult to reach out to an unknown person in a time of need yet the gifts of therapy can be liberating. Sometimes it is the most painful moments of our lives that lead us to healing. Taking the step to deepen understanding of your inner most motivations and fears can give the opportunity to continue your growth and build meaning.